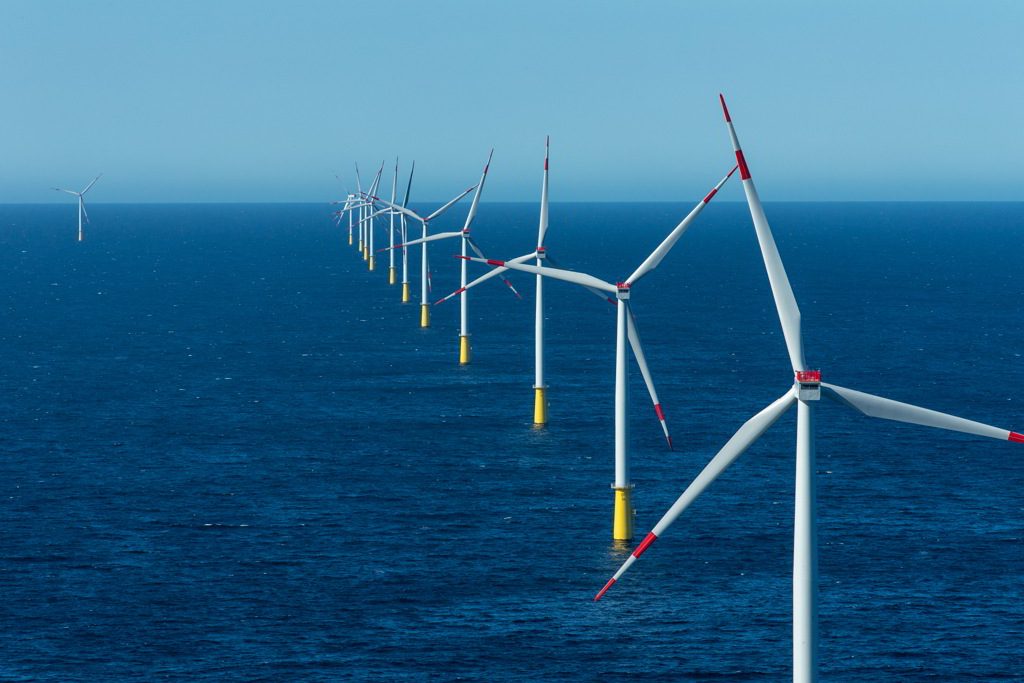 Wind Industry News
Eversource Energy Completes $625M Offshore Wind Lease Sale to Ørsted
Eversource Energy has successfully concluded the sale of an uncommitted lease area, encompassing approximately 175,000 developable acres situated 25 miles off the southern coast of Massachusetts, to Ørsted, a Danish offshore wind farm developer, in an all-cash transaction valued at $625 million.
The agreement, which was initially announced on May 25, 2023, reached its completion on Friday, following approval from the Committee on Foreign Investment in the United States (CFIUS).
In tandem with this transaction, Eversource and Ørsted announced the formalization of a Tax Equity Capital Contribution Agreement for the South Fork Wind project.
Eversource will allocate a portion of the proceeds from the lease area sale to fulfill its anticipated tax equity investment in the South Fork Wind project. This tax equity member interest investment by Eversource is expected to amount to approximately $545 million.
Eversource anticipates the recovery of this investment primarily through investment tax credits, which will be applicable as turbines are progressively commissioned for the South Fork Wind project. These credits will be employed to offset federal tax obligations, including anticipated refunds over the ensuing nine months, according to Eversource.
The company also noted that it foresees receiving approximately $273 million of the tax equity member interest contribution as a distribution from the project before its commercial operations commence. Eversource currently retains a managing member status in the South Fork Wind project, in partnership with Ørsted.
The construction of South Fork Wind, which commenced in early 2022, is slated for commercial operation in late 2023. Eversource's tax equity investment in South Fork Wind is anticipated to be completed in the third quarter.
Eversource's President, Chief Executive Officer, and Chairman, Joe Nolan, reaffirmed the company's dedication to facilitating the clean energy transition in the region. He emphasized Eversource's role in procuring power from offshore wind and constructing facilities to accommodate over 9,000 megawatts of offshore wind generation in Southern New England. He expressed confidence that Ørsted's full ownership of the lease area would significantly contribute to decarbonizing the energy generation mix in Southern New England and New York.
This milestone follows Eversource's strategic review of its offshore wind investment portfolio, initiated in May 2022. As part of this review, Eversource explored potential strategic alternatives, including the sale of its 50 percent interest in its offshore wind joint venture with Ørsted. The company has now affirmed its intention to proceed with the sale of its existing 50 percent interest in three jointly owned contracted offshore wind projects—South Fork Wind, Revolution Wind, and Sunrise Wind—with a combined capacity of 1,758 MW. Details of this transaction are forthcoming, and Eversource has engaged Goldman Sachs as its financial advisor and Ropes & Gray as its legal counsel to facilitate these transactions.